Description
In an age of information overload, it is your responsibility as a trusted Christian magazine publisher to sort through the clutter for your readers. Discover how skilled news curation leads to publishing news that is pertinent to your unique audience. In this four-week online course, you will learn best practices for news curation and how to edit for print and digital publications. Although the principles are the same, the editing process differs depending on your particular media mix. Finally, you'll learn how to title your online news stories and time their release for the best results among your readership.
Jeremy Weber, director of CT Global, will lead the course with the assistance of his colleagues. Since 1956, Christianity Today has worked to shape the evangelical conversation and brought important issues to the forefront. Hear from these professionals as they carry on that tradition in the digital age with its new opportunities and challenges.
Contributing sponsor
Schedule
The schedule is flexible in order to meet the needs of each student. The only scheduled events are the weekly one-hour live sessions. If you are unable to attend live, you may watch a recording, which is available online anytime. Exact dates and times for the sessions is to be determined.
Weekly requirements
Background reading: TBD
Live session: Attend a one-hour online live session with the instructor. All sessions are recorded. The recordings are available 24/7 within a few hours of the live event.
Forum discussion: Participate in the class forum by making comments and asking questions throughout the week.
Homework assignment: Complete and return the homework assignment by Friday each week.
Time required to complete coursework: Approximately five hours each week
Registration and fees
Course fee:
$75 (Financial assistance may be available.
Please contact MTI
.)
Payment options:
Credit card via PayPal
Registration:
Please register online by October 19, 2020. Accepted registrants will be notified and given further instructions.
Class size:
Up to 20 students
If you would like to participate in the course, but have no way of transferring funds over the Internet, please contact MTI to discuss other options.
System requirements
MTI website
Class instructions and forums are available via this website in the MTIOnline free membership section. You may signup for a free membership at any time.
ClickMeeting
The online course live sessions are delivered via ClickMeeting. Each live session includes video and audio. You are not required to dial in by phone or download and install any software in order to attend the meeting.
ClickMeeting provides the following system requirements in order to get the best experience from the workshop: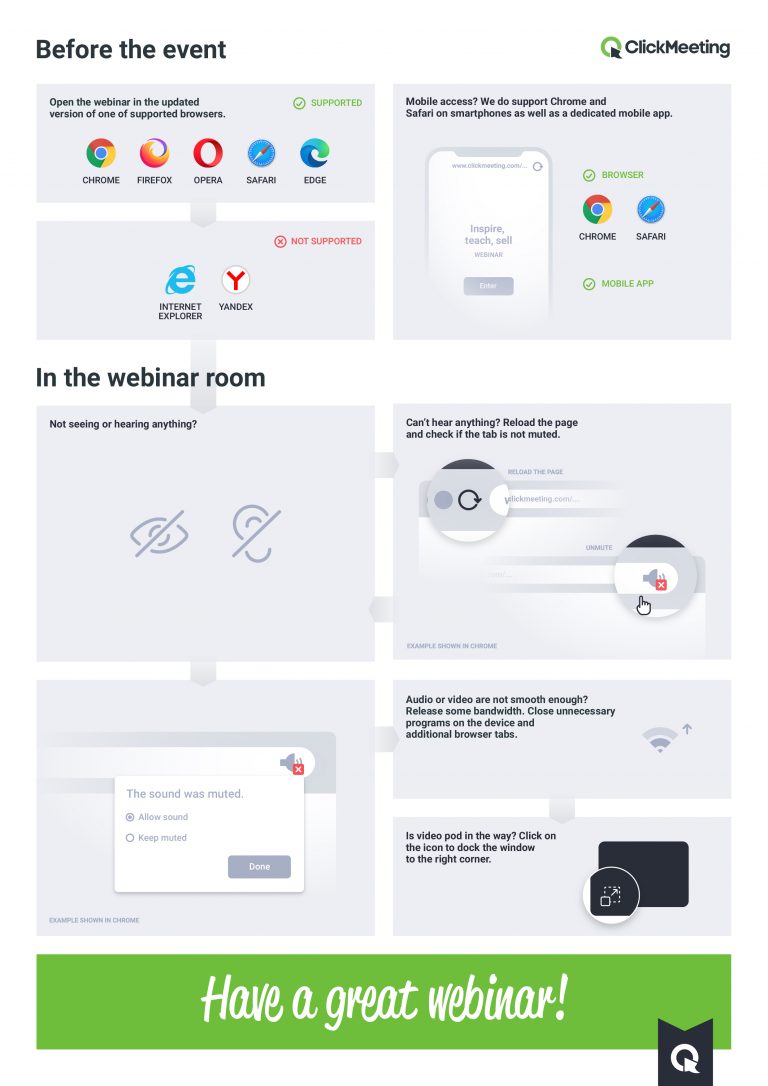 Photo by Robert Bye on Unsplash